"La materia ni se crea ni se destruye, solo se transforma."
interiorismo y rehabilitación de espacios con historia
The most important of our work is the reutilitzation and use of existing elements in the renovation bringing the beauty behind all paint layers. We extend our reutilization mission also on furniture, giving a second chance to waste, contribuiting our grian of sand to drive a sustainable construction that affects less to our planet. We believe that ecology is an interesting topic, which is very present in us trying to give new uses to materials.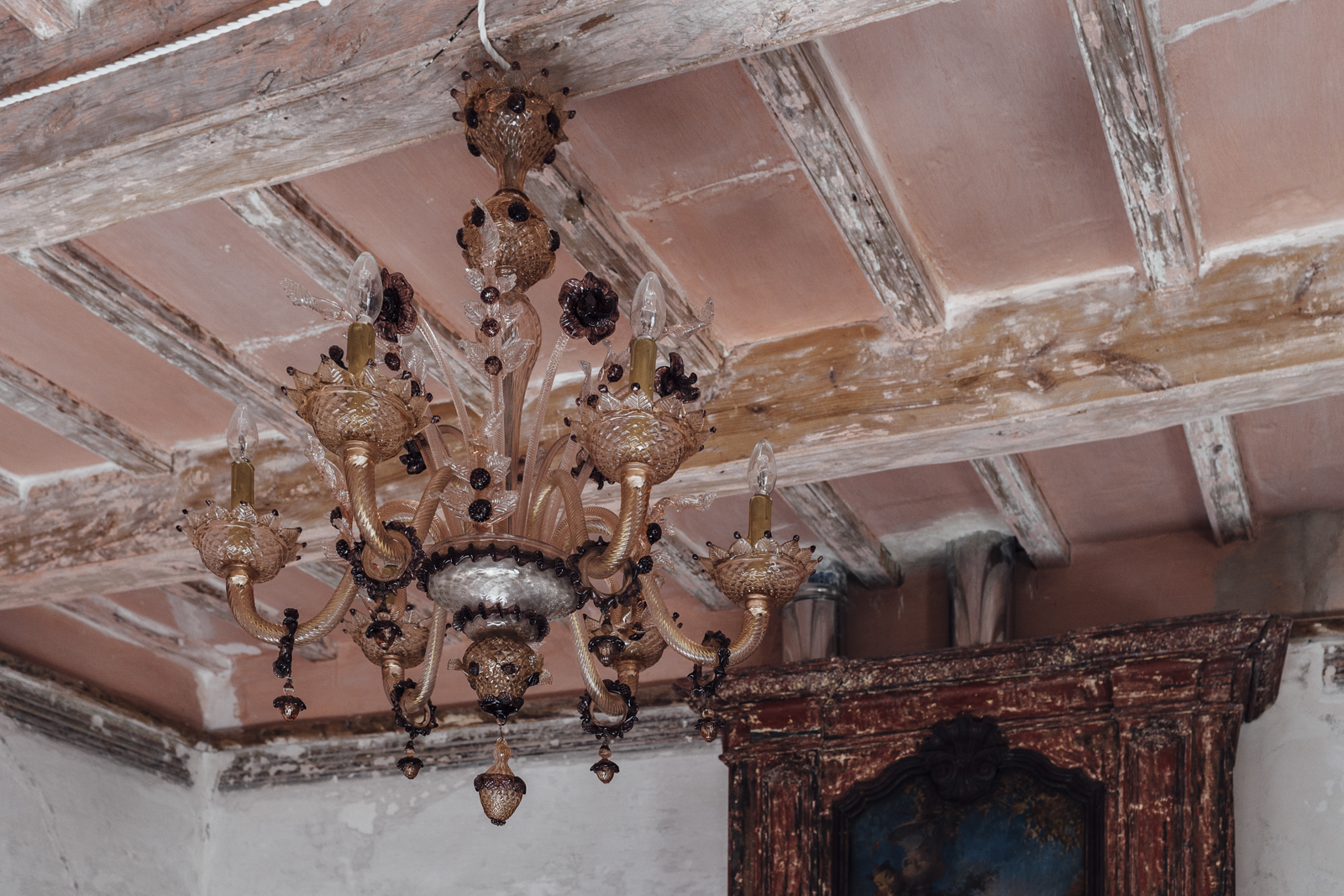 Respetamos los materiales originales, rescatando así la belleza escondida detrás de capas y capas de pintura. Nuestro trabajo esta basado en la reutilización, extendiendo este concepto a la decoración y mobiliario.
Brindando así una segunda oportunidad a las creaciones pasadas, creando menos residuos y siendo más conscientes con el entrono natural creando una construcción menos agresiva y respetuosa con nuestro entorno, aportando así nuestro grano de arena hacia una sostenibilidad constructiva que afecte de menor manera al planeta.
Juntos creamos Quintana Partners, un estudio donde la imaginación es desarrolladora y el respeto por las estructuras es imperativo.